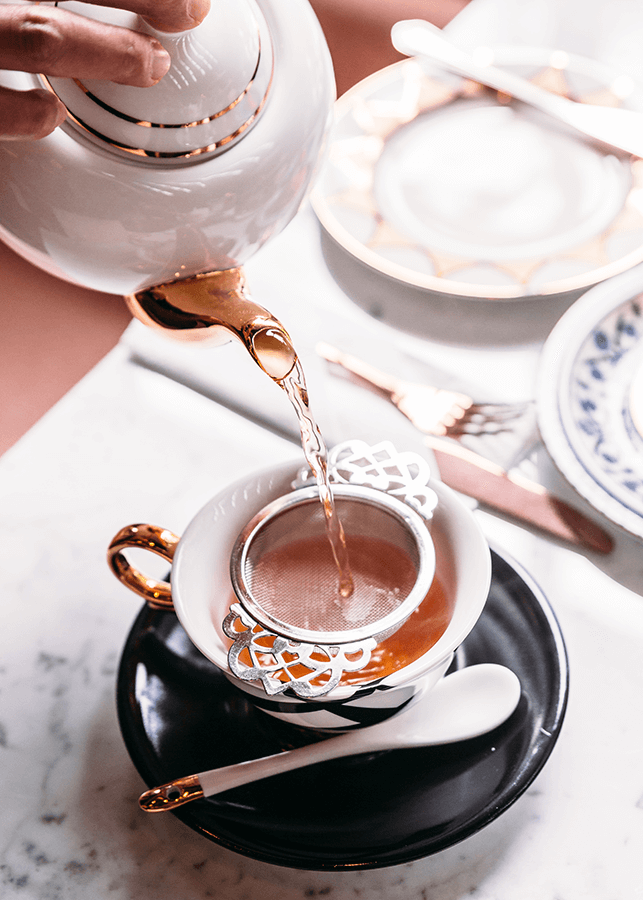 Uniquely modern and Elegant
TBRT has three elegant tea sittings; Monday – Saturday, and two on Sunday. Our delightful menu is available for reservations and a limited set of tables are reserved for walk-in service. If you are looking for a special day, take a look at our luncheon menu, reserve a table for two to six, or contact us with questions.
Groups larger than six and Parties for Special events require reservations.